The Future of Bitcoin is Free
November 30, 2020

Our mission at LVL is to accelerate mass adoption of Bitcoin. Today, we are proud to announce that LVL is now a free-to-use service.
A note on exchange fees
The truth is that exchange fees are robbing people blind. As we stated in Part 1 of our series on fees, fees can be direct or hidden, and affect all traders, big or small. The leading US crypto exchange charges 2-10% fees for consumers and 0.5% compounding for Pro users. When a second crypto exchange entered the US market in 2018, they copied the same fee structure. Even big consumer brands are entering the market with the same model - high transaction fees. Meanwhile, smaller players are flooding the market with "commission-free" trading products that hide the same fees in the spread.
Like other areas of consumer finance such as stocks and banking, we believe Bitcoin services should be free. Now we're holding up our end of the bargain.
LVL - a free Bitcoin exchange
Here's how it works. LVL is a mobile app that lets you
Trade Bitcoin, Ethereum, and Litecoin for free. No trading fees. No hidden spreads.

Hold crypto in a multi-signature cryptocurrency wallet.

Hold cash in a real FDIC-insured checking account.

Invest your paycheck in Bitcoin using Direct Deposit.

Spend cash from your Bitcoin on a MasterCard, the first in North America!
With LVL, you have access to a free crypto exchange, trading limits up to $300,000 per day, a full checking account, and innovative new features like a debit card - all 100% free.
So how does LVL make money?
Like challenger banks, LVL earns money from merchants when you use your debit card. We also charge a $5 fee to receive same-day access to your bank transfers, 5 days faster than any other US exchange product. Like those exchanges, we charge a withdrawal fee to cover crypto network costs. Finally, we offer a value-added subscription service, LVL Premium, for $9 a month.
By purchasing LVL Premium, you help our mission to keep Bitcoin investing 100% free for all. As a Premium user, you can:
Chat with a dedicated US banker - the first private banking service for Bitcoin!


Invest with Autopilot, our automated trading strategy. Autopilot accounts earn an income by selling liquidity to other LVL users. Autopilot accounts are the only source of liquidity on LVL.

Take 33% off network fees when withdrawing your crypto.

Spend cash from your Bitcoin on our Black World MasterCard.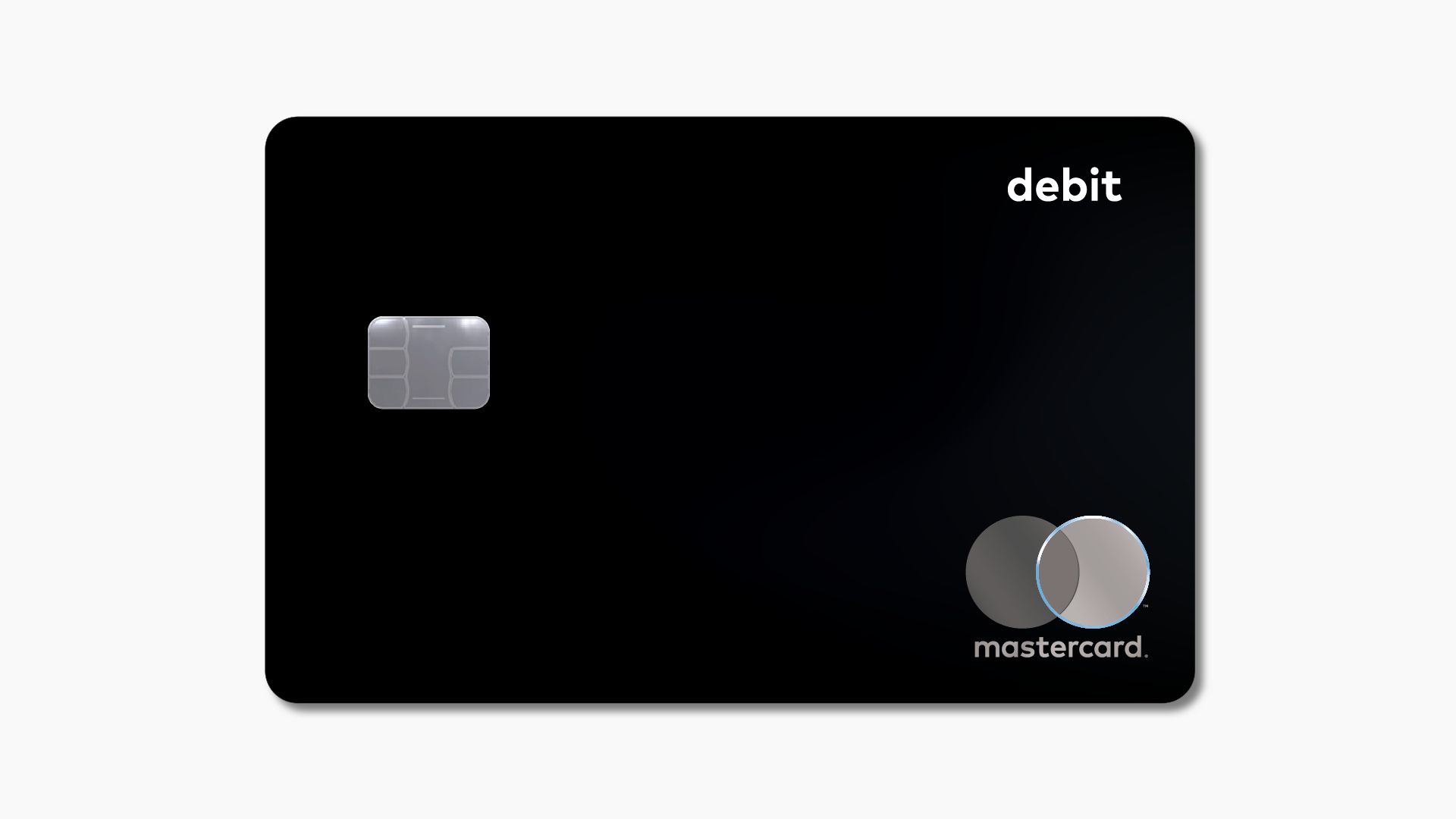 Does LVL sell user data?
Obviously, no amount of money is enough for today's cryptocurrency exchanges. LVL does not receive payment for order flow (PFOF). And LVL never sells your personal information. In fact, because LVL offers regulated banking products, we're required by law to tell you when and if we sell your information. And we don't. Our technologies for preventing identity theft and money laundering are built in-house, so your private information is never shared with compliance partners. And unlike other exchanges, our accounts are real private checking accounts provided by our banking partner Evolve Bank & Trust, not corporate accounts we hold.
It's time to join the revolution. Say no to fees. Rebel against the status quo and help us usher in a new era of Bitcoin and crypto exchanges. Bitcoin is the future of money and that future is free. Welcome to the Future of Money. Welcome to LVL.
We want to thank our investors for believing in our insane idea: Dan Kloiber, TenOneTen, Morgan Creek Digital, and Capital Factory. We'd also like to thank the advisors that helped us make the plan a reality: Willy Woo, Jimmy Song, Josh Rager, John Price, Zac Maurais, and Kevin Owocki. Thank you to our team that has worked tirelessly to create LVL: Chris, Brandon, Kyle, Melissa, Jesse, Clifford, Evan, and Courtnie. A special shoutout to Tone Vays, David Waxman, Gil & Eytan Elbaz, Anthony Pompliano, Caroline Hennigar, and Jim Armstrong for advice along the way.